Alabbra's in house research & strategy team provides thought leadership across the financial markets, offering valuable insights and actionable ideas on market strategy, economics, private equity, and international trade finance in the Americas, Europe, Middle East, Asia and Africa.
Bond Note Breakdown: Zimbabwe's Currency Crisis Continues
With Zimbabwe's pseudo-currency, the bond note, appearing to fail as an effective medium of exchange, the ruling Zanu-PF government is faced with radical changes it avoided making long ago.
Following the utter collapse of the Zimbabwean dollar in what has since become a textbook case of catastrophic currency failure, Zimbabwe was forced to adopt a multi-currency economy with a nine-currency basket in 2009. With the US dollar taking priority, so-called 'dollarisation' put an end to the 'lost decade' between 2000-2009 during which hyperinflation and economic meltdown halved Zimbabwean per capita incomes. There's never a dull moment in Zimbabwe's Treasury. Just a few years later, dollar liquidity started to dry up in the southern African nation with excessive external borrowing and importation bills taking precedence over fiscal consolidation and trade finance. Faced with a decline in GDP growth from 10.6% in 2012 to 0.6% in 2016, Zimbabwe's monetary authorities rolled out their spin-off of the US dollar in November 2016: the bond note.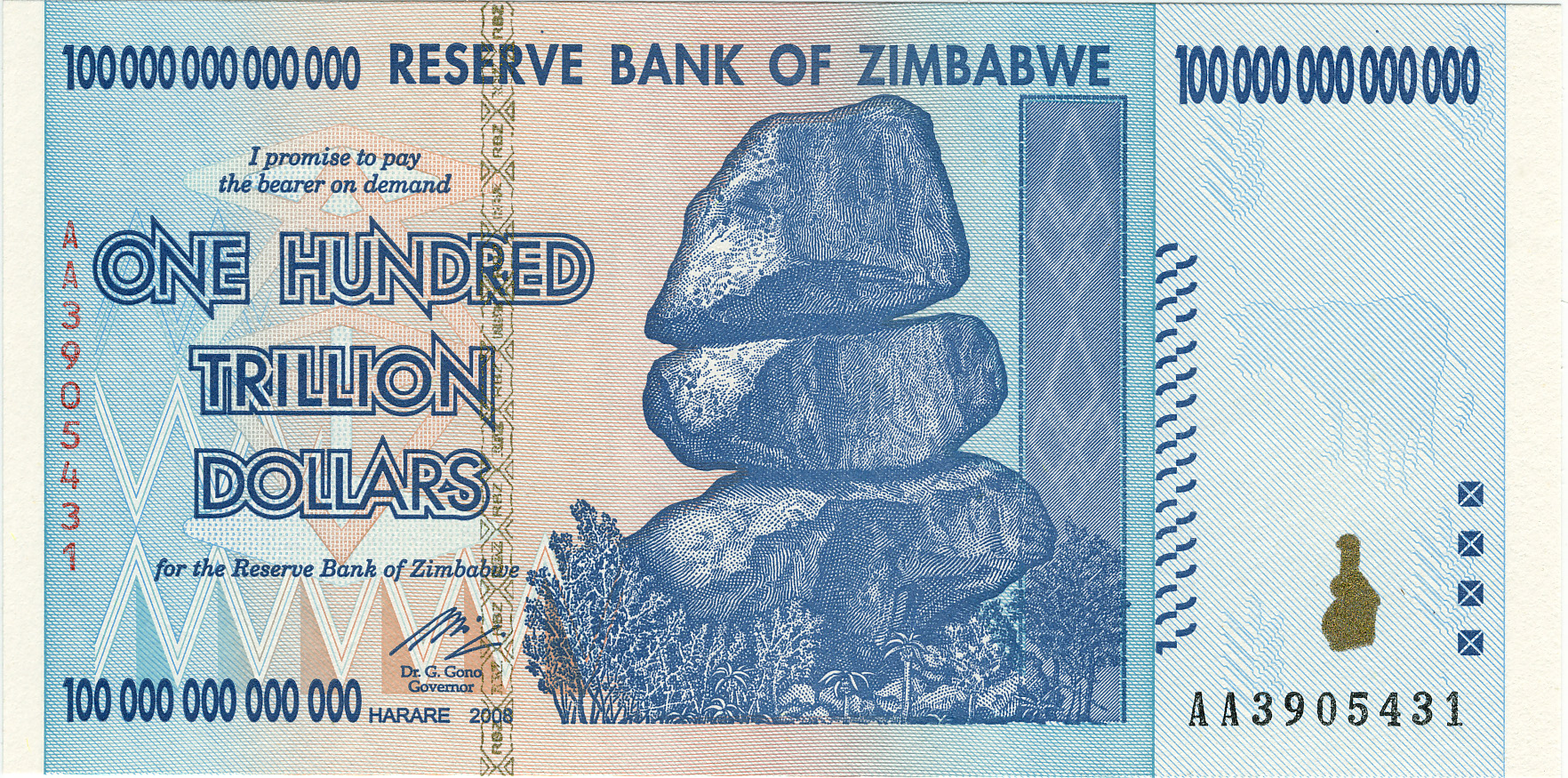 Eight is the Magic Number
The United Nation Security Council is no longer fit for purpose: it represents an international order that is over 70 years old. Vesselin Popovski offers a new vision for the UNSC which will result in a more representative, and more effective council.
The UN Security Council is no longer fit for purpose. A bold claim, given that the UNSC has been a lynchpin of the international order since the end of World War II — but, then again, World War II ended over 70 years ago. The world has changed, but the Security Council has not. Reform has been debated continuously over almost 25 years, but with precious little progress achieved. There are two main obstacles — the reluctance of the current permanent members to implement changes, and the divided opinions of the rest of the countries in the world not so much over whether to implement changes but how to. The last time the UNSC was reformed in 1965 the permanent members were also reluctant, but the rest of the world united behind the need to expand its membership, and four seats were added from 11 to 15 in the Security Council.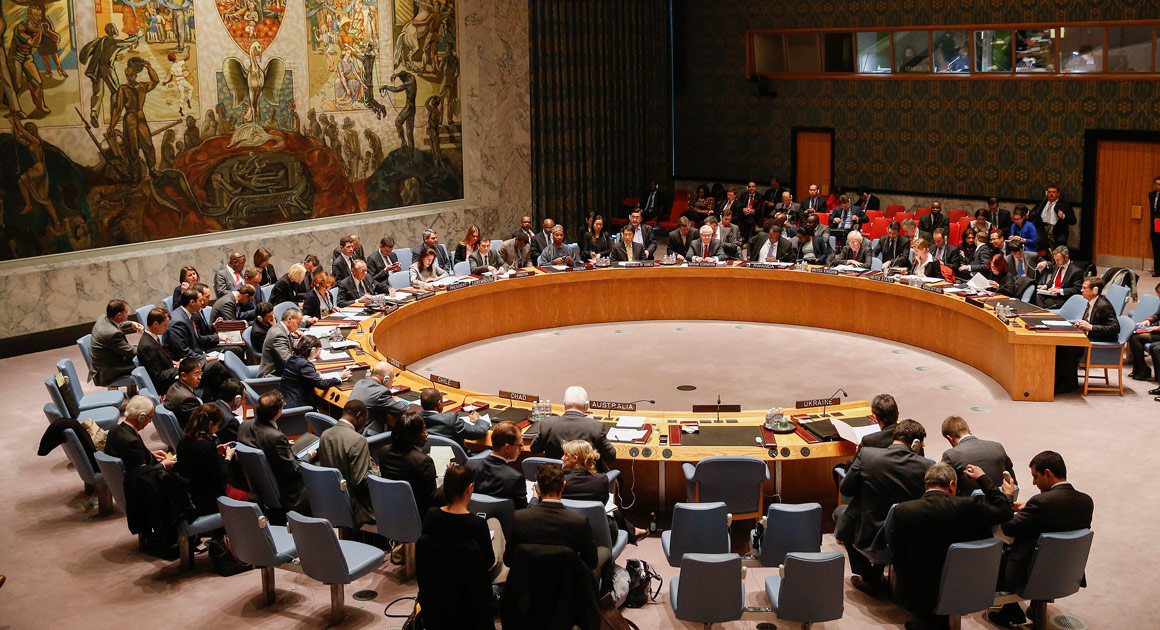 A Difficult Field to Plow: Brexit's Impact on Farmers and Farming in Britain
It is estimated that 54% of British farmers voted Leave in last June's EU referendum, despite receiving billions of pounds in EU subsidies. What will happen to British agriculture once the well runs dry?
An estimated 54% of British farmers who voted in the UK's 2016 EU referendum backed leave. This was despite the National Farmers Union (NFU) warning that several Brexit scenarios would lead to almost certain catastrophic losses for British agriculture. Some predictions even went as far as to suggest up to 90% of farmers could go out of business following a possible Brexit. So a year on, what cherries can the UK salvage for its crop and how might Brexit affect the very physical landscape of Britain?