Alabbra Capital Partners ("ACP") is the alternative investments unit of Alabbra Capital Management, a subsidiary of the Alabbra. ACP is a leading alternative investment manager across multiple asset classes including private equity, mezzanine and real estate in the Middle East and Africa. ACP was built with a disciplined, patient investment approach and aligned interests with investors.
Our Focus
We provide growth capital to niche market companies through equity capital structures. The niche market has been a key growth engine in the Middle East and Africa which presents attractive investing opportunities over middle and large-cap companies. This segment includes companies with sustainable business models that require significant strategic, operational and financial support to reach the next phase in their growth cycles.
We take a long-term perspective to investing and we are committed to enhancing organic growth through geographic expansion, product-line development and funding capital expenditure and go-to-market strategies. We also look to grow our portfolio companies through acquisitions of companies with complementary product and service offerings.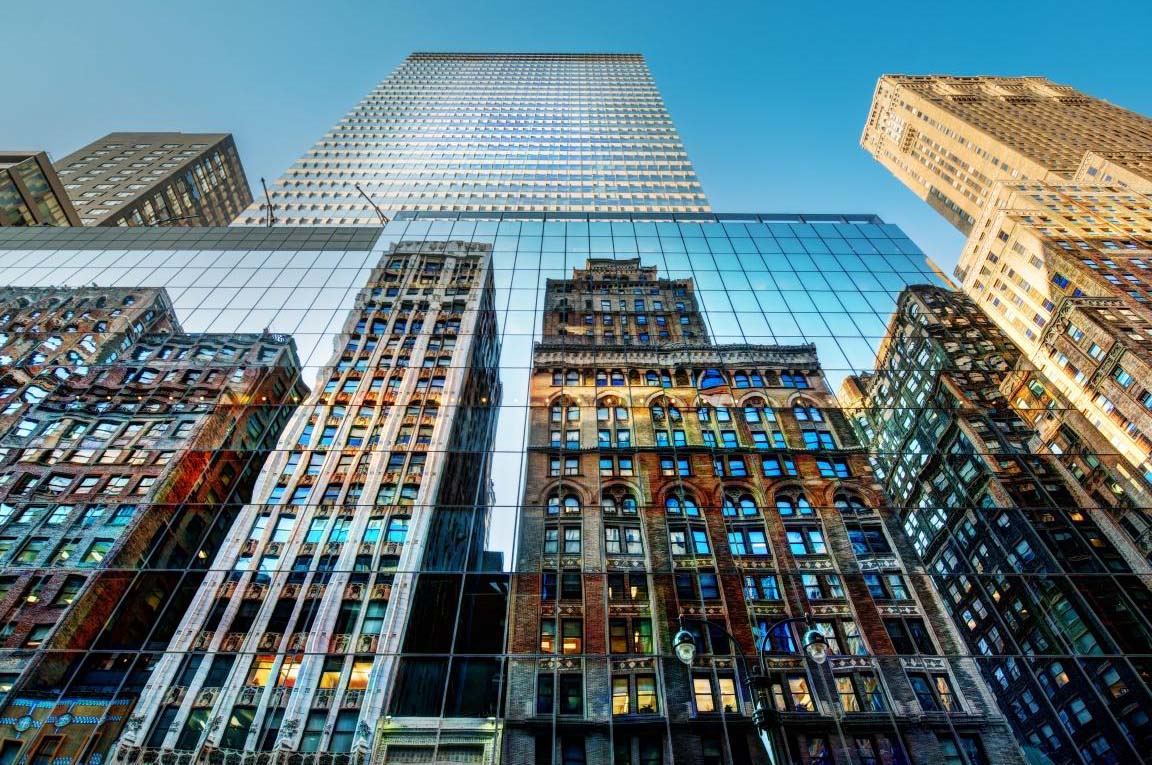 REAL ESTATE
The regional economic growth coupled with corporates' and family-owned businesses limited access to capital present an attractive opportunity to aggregate a portfolio of existing income-producing real estate assets sourced primarily from owner-occupiers.
Corporates are increasingly turning to sale and leaseback transactions as a means to unlock the capital invested in their real estate assets and channel that capital towards additional organic or inorganic-growth activities.
We focus on investing in specialist sectors that are driven by the region's demographics and employment opportunities: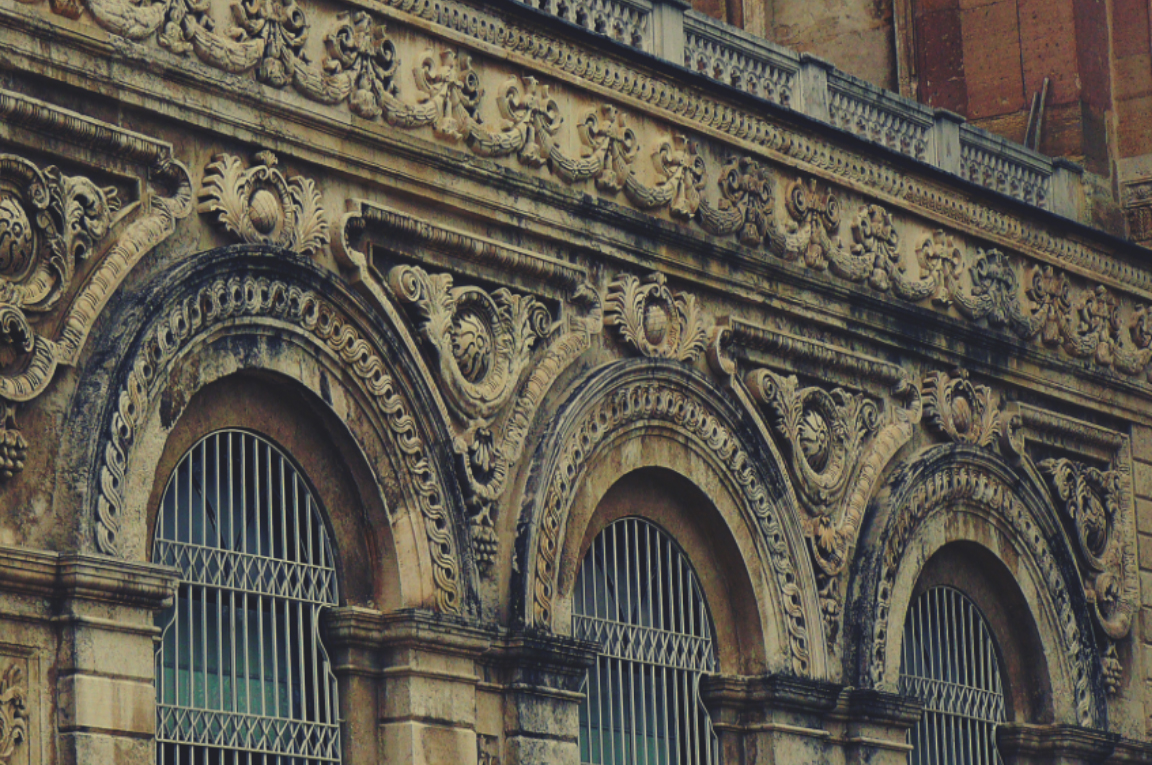 Impact Investing
At Alabbra, we believe that strong communities are the foundation of a prosperous society. Through our Impact Investing initiatives, we find innovative commercial solutions that address social and civic challenges in communities across the United States.
Alabbra's dedicated teams focus on community development and SME financing.