From the very beginning Alabbra has measured success just one way, we only win when we impact positively.
OVERVIEW
What makes this approach so important today is not just our dedication to it, but that these values and character of work have never been more important to have at the predominantly troubling times the world is witnessing.
Alabbra is a dynamic financial investment group with a vision to develop a high growth, diversified investment and commercial portfolio.
Alabbra actively seeks unique opportunities to grow the value and potential of its investments. To achieve industry-leading performance, Alabbra deploys its deep market insight, innovative thinking and investment intelligence, which are hallmarks of the brand and its approach.
Alabbra has a unique insight, expertise and urge to make real changes to the world. We have deep sector expertise across a range of investment and financing activities from private equity, venture capital, investment management, real estate development, and other commercial investments across the globe.
Alabbra is young and more understanding of the 21st century sectors and industries that have recently developed then any of our competitors and we believe in the power of all them to make the changes required for a world of order.
As what may be the final true, pure and youngest financial investment company in the world, we still pride ourselves on a hands-on approach, lack of bureaucratic process or over complexity of transactions, the strategic use of technologies, and the dedication of our team to our approach.
Above all, we never forget that what will distinguish us is not our range of capabilities, but one simple commitment- Fairness always pays off.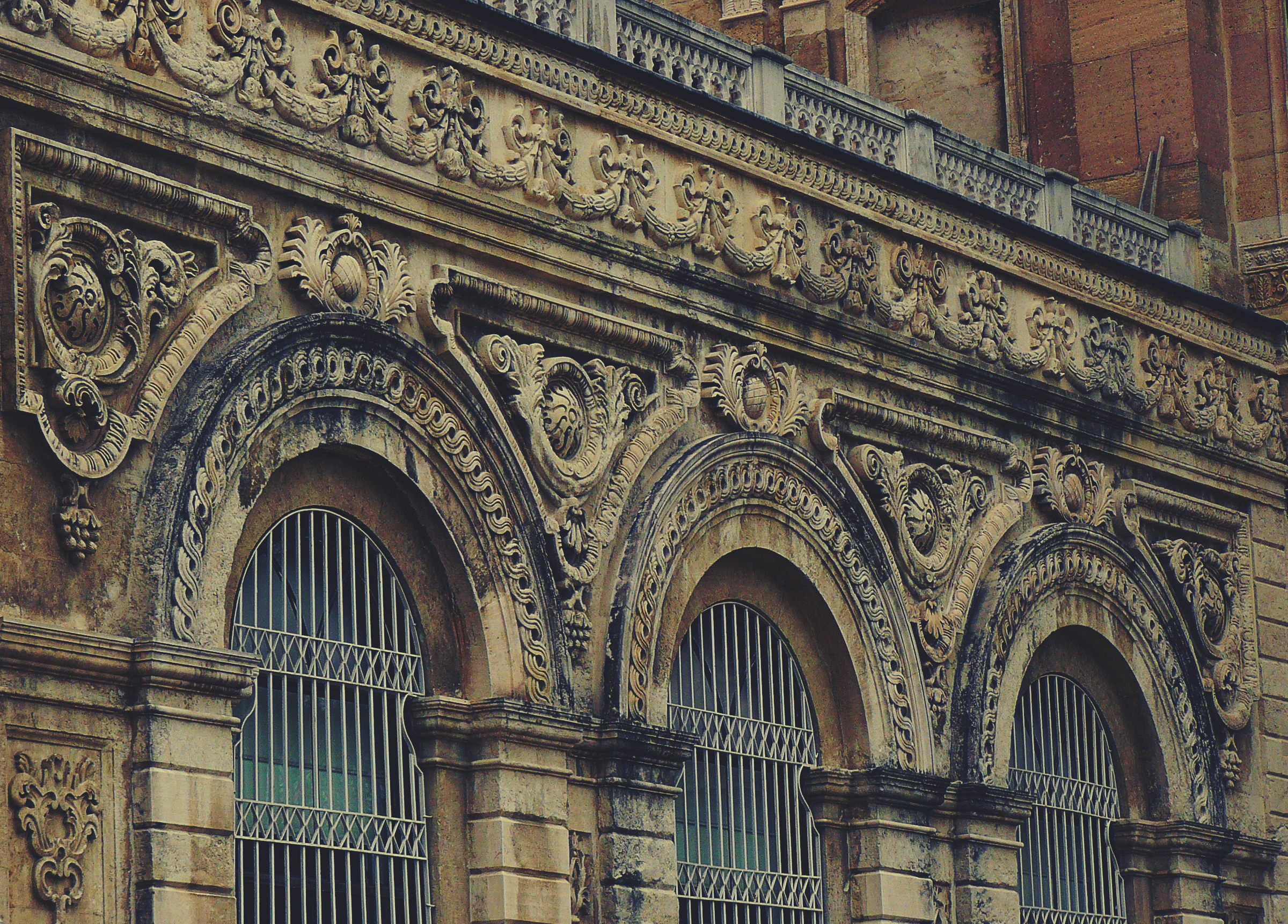 OUR PHILOSOPHY
Strategy Comes First
Alabbra takes a leading role in accomplishing goals as a cornerstone of our strategic investment plan and we will always take risks to deal fast with growing demands.
In today's uncertain and rapidly changing global environment, it is quintessential that we have trusted partners and affiliates that can help us manage and invest in the markets we are involved in.
Our Core Principles
Take a disciplined approach
We believe in the value of a sound investment strategy and a disciplined approach to developing, implementing and monitoring every solution we deliver. We encourage realistic expectations and a longer-term view of investment results.
Deliver Global Opportunities
Ever-changing global economic and market conditions can provide investment opportunities all over the world and Alabbra is bound to deliver these opportunities.
Manage risk
We use the principles of diversification and strategic asset allocation to shape investment portfolios whose potential rewards are adequate compensation for their inherent risks.
Integrity
We believe integrity is critical to successful investing. That's why we chose a road of transparency with all our partners.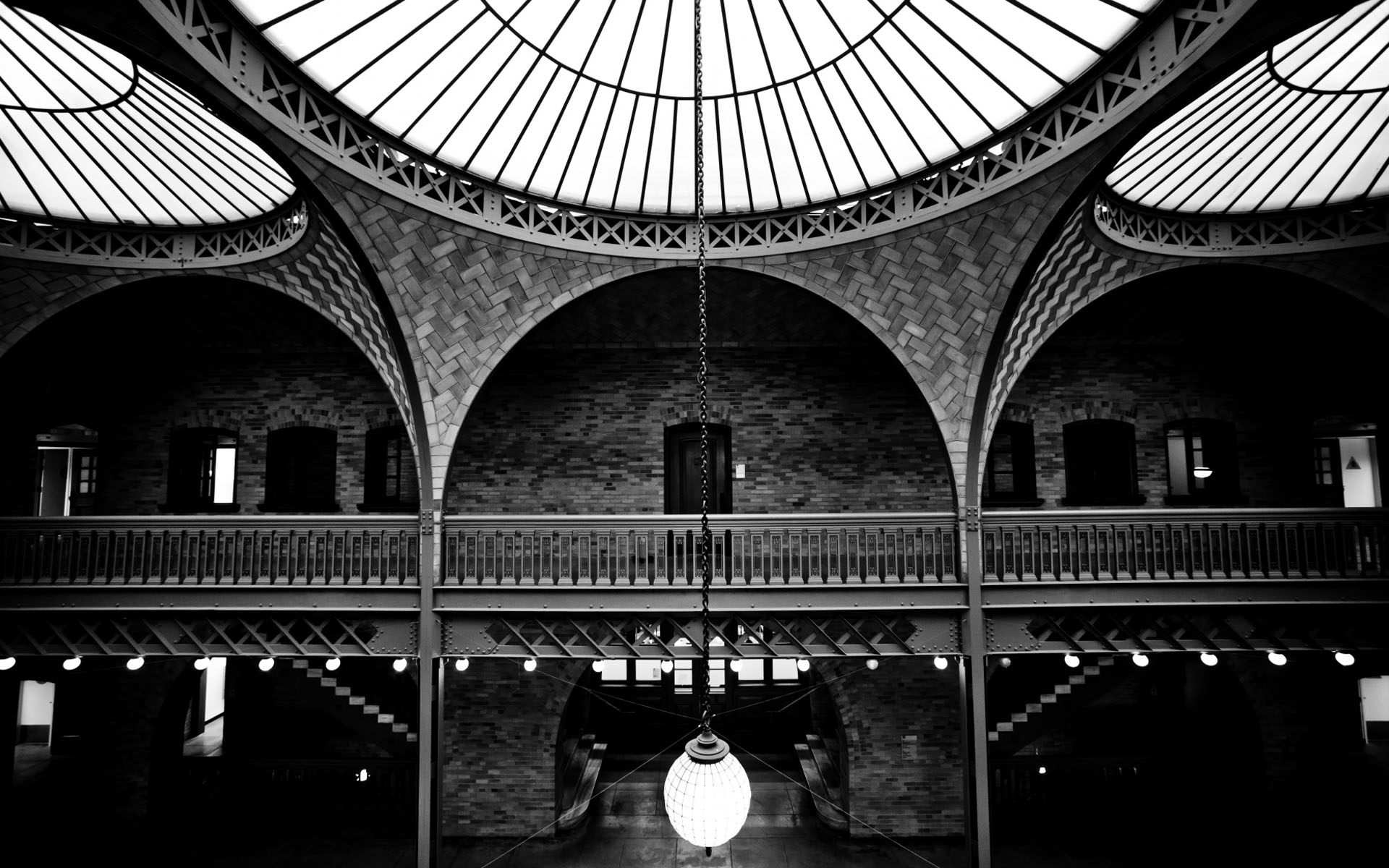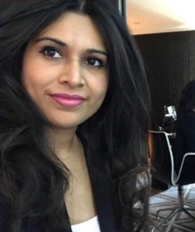 Our Chairwoman
Krupa Pattani is the Founder and chairwoman of Alabbra. Krupa is a dynamic and energetic entrepreneur with over 10 years financial services experience across all areas of the industry. Krupas passion is to change the circumstances of people through providing investment banking solutions in emerging economies in sectors that have a direct impact on peoples lives.